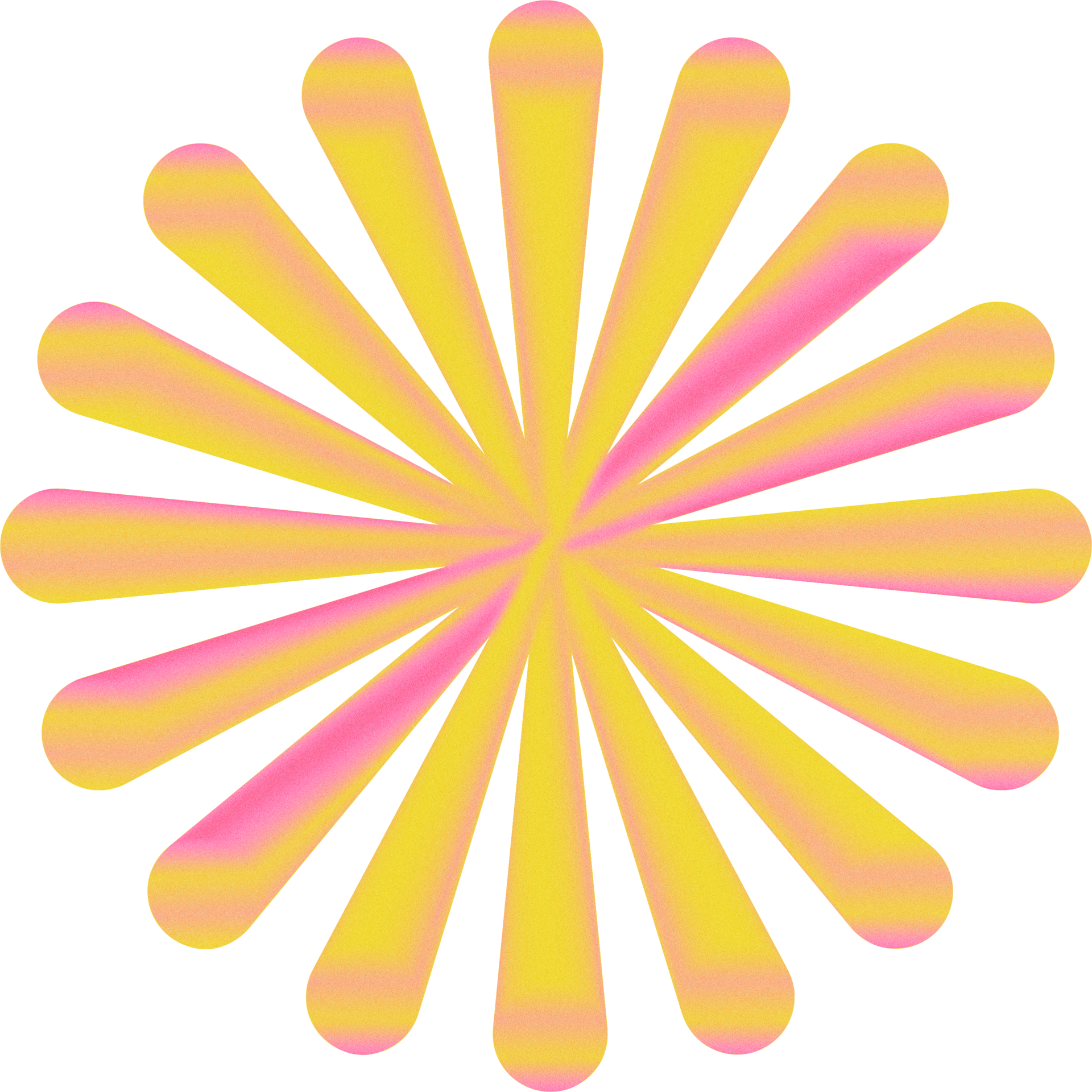 EVERYONE DESERVES A
great candidate experience
Our approach to Diversity & Inclusion
Though talent is equally distributed, opportunity isn't
Here at Otta, it's our responsibility to ensure that candidates can, at the very least, use our platform without feeling discriminated against - regardless of their gender identity, race, ethnicity, nationality, religion, sexuality, disability, economic background or age, and all the intersections between.
We're continually iterating our product to do better. We have rigorous onboarding to collect diversity data, to monitor outcomes with companies on our platform and take the necessary action. We collect meaningful diversity data from our companies to share in our product - for example, sharing the percentage of employees who identify as female.
We create transparency through sharing salary ranges, which in turn empowers candidates who have been discriminated against in salary discussions and negotiations. And there is so much more to come. We're thankful for the opportunity to listen to and learn from our candidates.
We believe that our product can be a powerful platform for social change in the tech and recruitment industry. Our mission is to become a career champion for all candidates, bringing out the best in people and giving everyone a fair chance to find fulfillment.
Company behavior on our platform is crucial
Companies have a responsibility to treat candidates fairly. From managing the candidate experience when applying for a job, all the way to welcoming them into their company as new hires.
All it takes is one bad candidate experience to alienate entire demographics; through gender biased job descriptions, "gut feelings", culture "fit", unstructured interview processes, and many other poor practices which undermine diversity efforts.
We're striving to deliver the best D&I recruitment practices to companies we work with. And we do that because we want all candidates to have the best possible experience on our platform.
We hold ourselves to the same standards
Our employees shape the way we work and grow. Together, we're building an inclusive culture - and that starts with listening to the ideas of our brilliant team. We're committed to a feedback-driven and transparent culture, as we work to make Otta a workplace where everyone feels welcome and all voices are heard. An environment where conversations between socially different people are seen as opportunities to learn, anticipate alternative viewpoints, and generally grow our business.
Though we're quite early in our journey, our employees are starting to roll out initiatives that help us to better understand and empathize with each other and the world around us. We've had input on our candidate onboarding survey and collecting the right metrics, and are setting things in motion to conduct privilege awareness training, difficult conversations workshops, and embedding D&I into every product, people & business decision. Diverse employees make for an inclusive product.
Tackling D&I in recruitment is necessary, but not sufficient
Our work is far from complete, and the road to a more inclusive future is a long one. We're continually learning, as a business, the pivotal role we can play in all things recruitment.
By nature of our product, we've spoken about D&I through a recruitment lens. However, D&I efforts should not start and stop at recruitment. Hiring diverse talent is important, but it isn't enough. Everyone also deserves a great employee experience.