"Job search is soul-crushing"
When we started Otta, the realities of job search were quite bleak. Recruitment was stuck in the dark ages, the big players had failed to innovate, and job seekers were fed-up. Searches were throwing up irrelevant jobs. Recruiters were pushing unsuitable roles. Being ghosted by companies was the norm. Finding a new job was so daunting.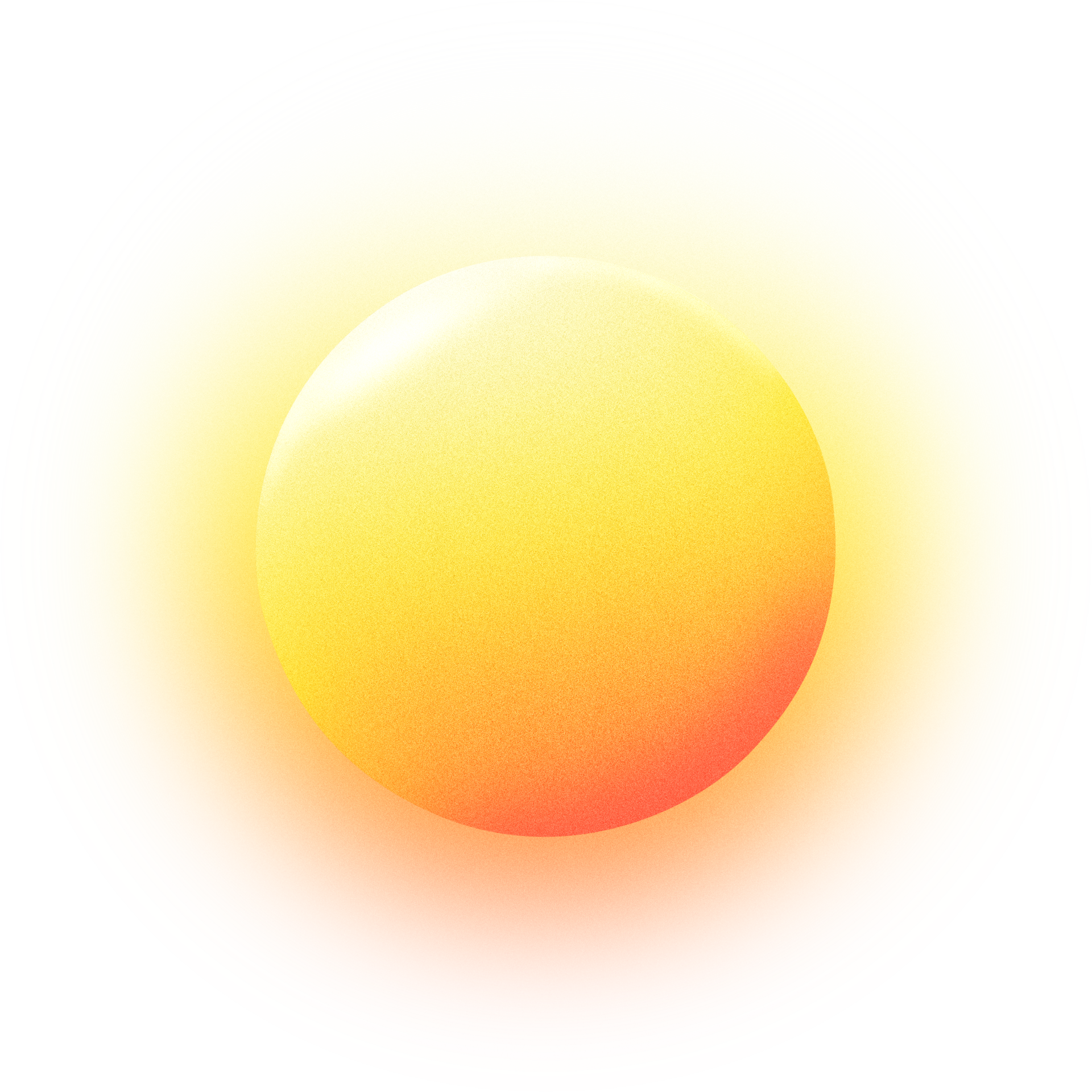 THE ONLY JOB SEARCH
that does you justice
We've left the world of basic job boards behind. Finding a new job is more than just a transaction. It's exciting, rewarding - and an opportunity to find true fulfillment.
At Otta everything we do aims to bring out the best in you. Whether that's being picky about the companies that make it onto the platform, recommending the kind of roles you jump up and down about, sharing insights to help you make smarter applications, or giving you the tools to express that you're more than just a resume.
It's all about you - and you putting your best foot forward.
Everyone deserves to find a fulfilling job. Our mission is to help you get there.
⭐ You're twice as likely to land an interview when you apply on Otta ⭐